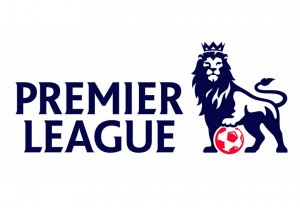 The Premier League is the top football league in England and is one of the most popular leagues in Europe and the world. 20 teams take part in the league each year.
There are 38 games played each season of which nineteen are played on their home grounds and nineteen are played at the home ground of every other team in the league. The league is sponsored by Barclays Bank which is why it is called the Barclays Premier league officially.
The bottom three teams in the Premier League at the end of the season are relegated to the Championship. The top 2 teams in the Championship are promoted to the Premier League with playoffs being held between the 3rd and 6th team to decide the third team to be promoted.
Every victory in the Premier League accounts for 3 points while a draw earns either time a point. A loss awards teams no points. Each team tries to get as many points as they can during the season to try and come out on top. The top teams who want to win have to be careful of their goal difference too. If more than one team is level on points, the difference between the amount of goals they have scored and the number of goals they have conceded will be used to determine the winner.
Then there is the UEFA Champions League which is the Premier League for all of Europe. The top 3 teams in the Premier League get to play in the Champions League while the fourth team enters the qualifying rounds for the Champions League. They need to win multiple matches in the qualifying rounds in order to qualify for the group stage.
The teams placed 5th, 6th and 7th are entered into the UEFA Europa League. It's quite complicated, but will all make sense eventually.