There is so much to see in the United Kingdom for people interested in football.
London has a very proud tradition of famous football teams with a lot of competition amongst them for supremacy. There are at least 4 or 5 teams from London in the Premier League each year. There's nothing as entertaining as a 'London Derby' that's for sure.
Getting tickets for the matches may be a little difficult but persistence will pay off eventually. Ticketing agencies here usually sell tickets for the season to ardent supporters. But if you want to go watch a one off match, a little effort and anyone should be able to get their hands on a ticket or two.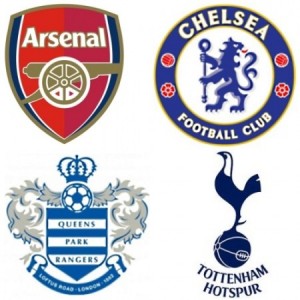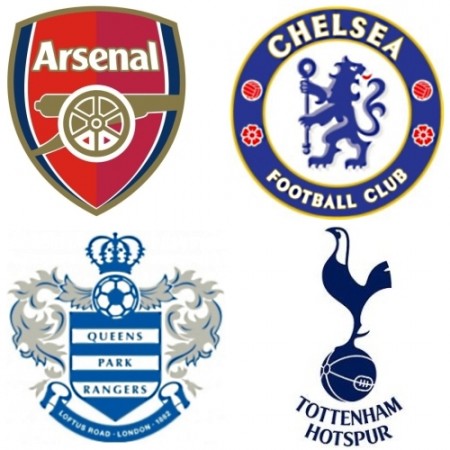 Arsenal and Chelsea have both managed to win the Premier League twice in the last fifteen years and have many other awards to their name as well.
Tottenham Hotspur is probably the next most popular side in London. They are playing amazing football this season and look poised for a top 4 finish.
Then there's Crystal Palace, Watford and West Ham United who have all held various titles over the history of the Premier League.
And finally, you have the likes of Charlton Athletic, Brentford, Fulham and Queens Park Rangers who were all a part of top flight football at one point. The glory days may soon return though with all these clubs fighting it out in the Championship to one day be able to be a part of the Premier League once again.
For people who don't support any of the Premier League teams as of now, perhaps they should choose one from London? But be ready to support the team chosen through the ups and downs though. Supporting a team in the Premier League means enjoying the good moments and mourning the bad.